In case you haven't been following the professional Overwatch Esports scene then you must be pretty confused on what this is all about. Essentially, it all boils down to Guangzhou and its lack of team players.
Overwatch is a team-based competitive shooter which needs a team made up of every class available to win a tournament. The reason as to why this is important to note is because Guangzhou has been lacking in members for a very long time now, specifically, they only had six members in their roster, and they recently released that they'll be releasing two members off of the team yet again to spice things up.
Well it's about time they released this info, and to be fair it is such a strange and out of nowhere choice that they definitely needed a lot of time to think it through before making it public. Without postponing it any longer, these are the two members that are to be released:
Chan-hee "Mandu" Kim
Youngseo "KariV" Park
This has already been debated a lot by the community, especially since the Support line has been dropped when the Tank line has been by far their weakest link.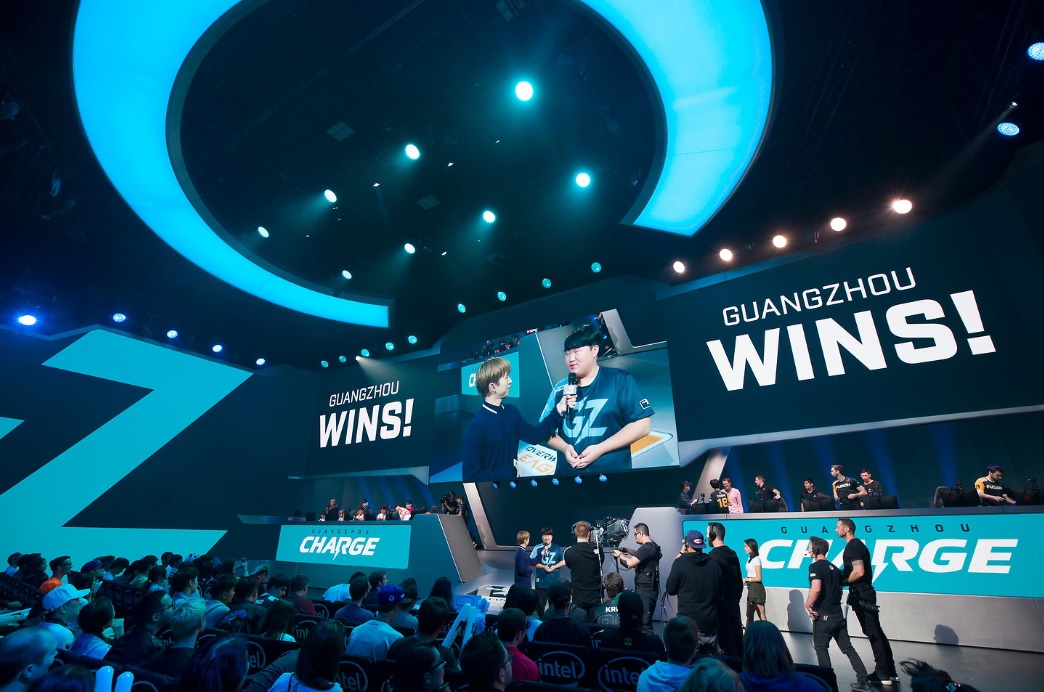 The DPS line is also very famous for its inconsistency, so it's no wonder that the fans were really shocked to hear about this sudden turn of events.
With such a bold and strange direction choice, you can already see why fans have been criticizing Guangzhou quite roughly as of late, asking them if they even know what's going to happen to these players now that they've been released.
But no answers have been given as of yet, as nobody knows whether the two will be returning anytime soon to the big leagues.
Many have even debated over they're even going to keep on being in the Contender squad, and that is quite important for these players to say the least.
Luckily, they did have Jihun "Jihun" Kim and Zou "MYKaylee" Zijie relegated to the UP Academy and essentially, they put them on the top of the Guangzhou Charge Contenders Academy team, but is this enough to win over the fans again? Only time will tell.
Without a doubt, those two players have been at the top of the tier list for a very long time, although they haven't really shown off all that they're capable of during this season of Overwatch League.
Hopefully, they can catch back up and actually make a comeback for their team. It can't be easy to live under so much stress but hey, it's what they set out to do.
They've also been grossly underutilized over the past couple of seasons, which many fans have claimed to be quite a mistake from their coach. Hopefully, it'll all turn out well for them and they'll get some more playtime on the board to make it to the top.
Regardless of whether you're a fan of theirs or not, you do have to say that this decision is quite aggravating to say the least.