Last day of May Melee's regular season. Fundamental day to decide which teams will qualify for the playoffs of the first Overwatch tournament. Virtually everything is still at stake. It starts on Thursday with two Paris Eternal matches against Atlanta Reign to follow Washington Justice playing against Boston Uprising.
Washington Justice vs Boston Uprising
The second game on Thursday sees Washington Justice versus Boston Uprising. We said anything can still happen, except for Boston. If we said that Atlanta Reign needed a miracle to reach the playoff for Uprising, that wouldn't be enough. Last in the standings with zero points, and above all 0 maps won, Boston has no chance to reach the playoffs of May Melee.
On the eve of the tournament, many were confident that Boston could do better than last year where they finished at the bottom of the table, but things did not go as planned. Boston is still one of the weakest teams in the Overwatch League. Only Boston Uprising and London Spitfire have won zero maps and 6 maps lost. Boston who did not play in week 1, lost 3-0 to Gladiators in week 2 and then 3-0 to Dallas Fuel.
Washington Justice, on the other hand, can look forward to the weekend with confidence. Washington is one step away from the playoffs, with two wins it would take a disaster not to finish in the top 6 of the West. Winning against Boston would mean playoff qualification. For this,  Washington Justice will aim to close the qualification speech as early as this Thursday.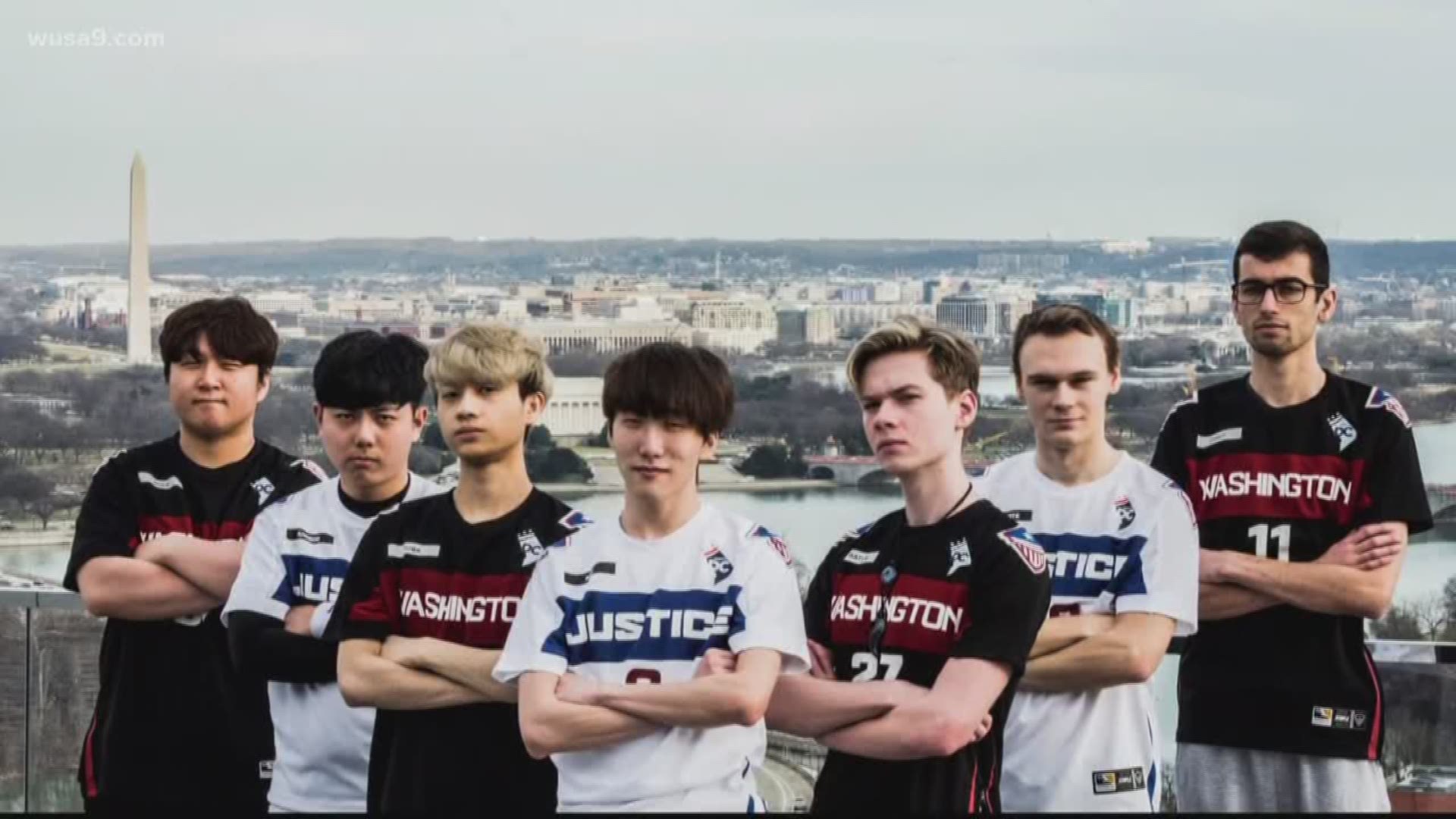 Also because on paper this is the easiest game for Washington. In fact, Justice will take the field again on Saturday where one of the best teams in the West will play against the Toronto Defiant, a game that is anything but easy for taste Washington will try to win against Boston to avoid unpleasant twists.
On paper, there shouldn't be any problems. Even bookmakers agree that Washington should easily win this game. 3-0 could be the final result if you want to risk something you could bet on this score to win something more, otherwise if you want to be on the safe side Washington's victory should be quite certain, remembering that before playing nothing is safe and anything can happen.
Where to bet?
There are 3 bookmakers we recommend for betting on Overwatch if you are in the United States. BetOnline, Mybookie and Bovada.
1
50% Welcome Bonus up to 1000$
Betonline.AG is to be considered one of the best online Bookmakers. Not only for the US market but in general. The odds are very interesting and the bonus are incredibile. There are plenty of options for Esports betting
2
Signup bonus 50% up to $250
Since December 2011, Bovada has been offering online betting experiences like no other. Bovada has never missed a payout, so expect to get paid – fast. Customer Service is available 24/7 to answer all inquiries players mayhave
BetOnline covers pretty much all the eSports you know and has a very interesting entry bonus. BetOnline has been around for 20 years and is one of the best bookmakers out there. Trusted and fast in payment. We love it because offers different odds for Call of Duty. Sportsbetting.Ag is the Skin of BetOnline the odds are the same the Bonus a little bit different.
Mybookie if you love bonus then Mybookie is your place. with Mybookie UP TO $1,000 SIGN-UP BONUS 50% of your first deposit in free plays. Mybookie offers you all the Overwatch League, Counterstrike and the covers all the League of Legends leagues.
Bovada is number 1 in the United States, Bovada means maximum trust. It is not allowed to bet in all states of the United States so he checks before betting. What I like about Bovada besides the maximum safety are the quotas. In eSports it is difficult to find better odds than those offered by Bovada.